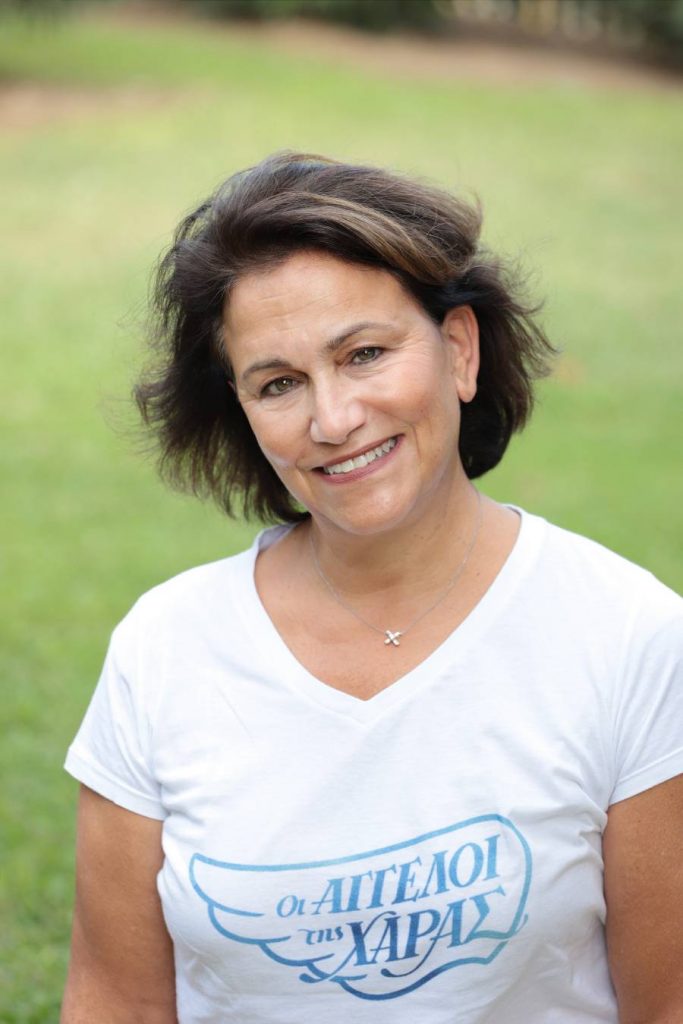 Our mission 
In 2011, an idea was born to take Art and its properties to children in challenging environments, such as hospitals, to bring them hope and joy. This was needed wherever people faced feelings of loneliness, isolation, insecurity, and despair.
Since the very first day of the organizations' existence, we have been putting in endless hours of committed work, aiming to create tailored programs for our beneficiaries. We embrace children, older people, and people with disabilities and help them search for joy and optimism within themselves, their faith, and their mental strength. The "Angels of Joy" fulfill their mission by offering love, care, and heartfelt smiles to people who experience physical and emotional pain.
We embrace the beginning and the end of life and thus honor life. Through our work, we strive to replace fear with trust, sadness with joy, and anxiety with hope. This is our mission.  
Irene Lemos Sturdza 
Founder