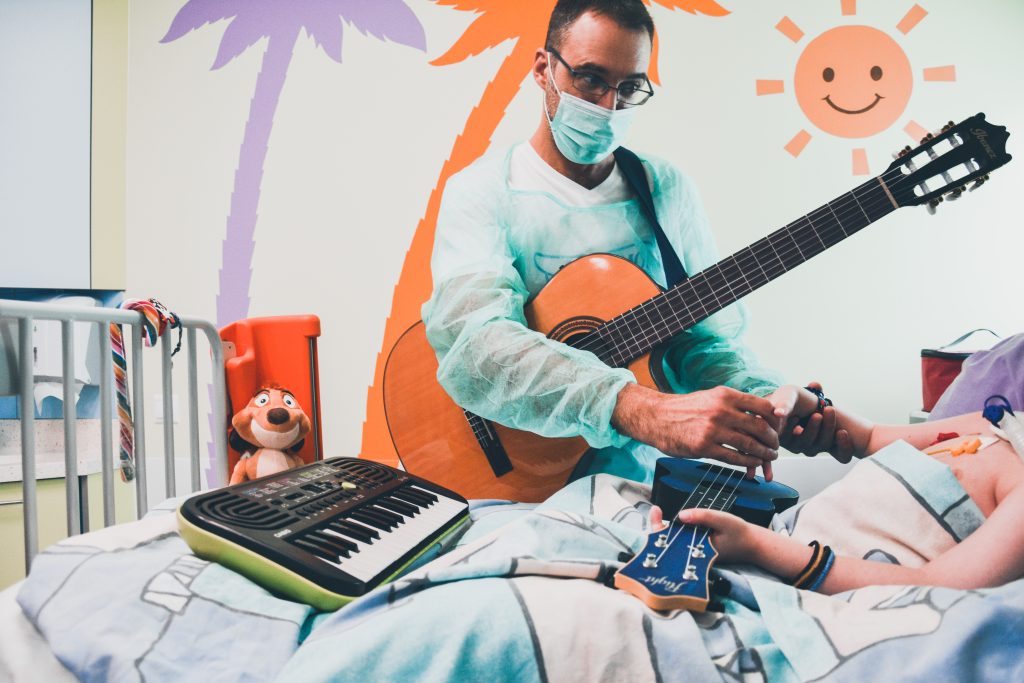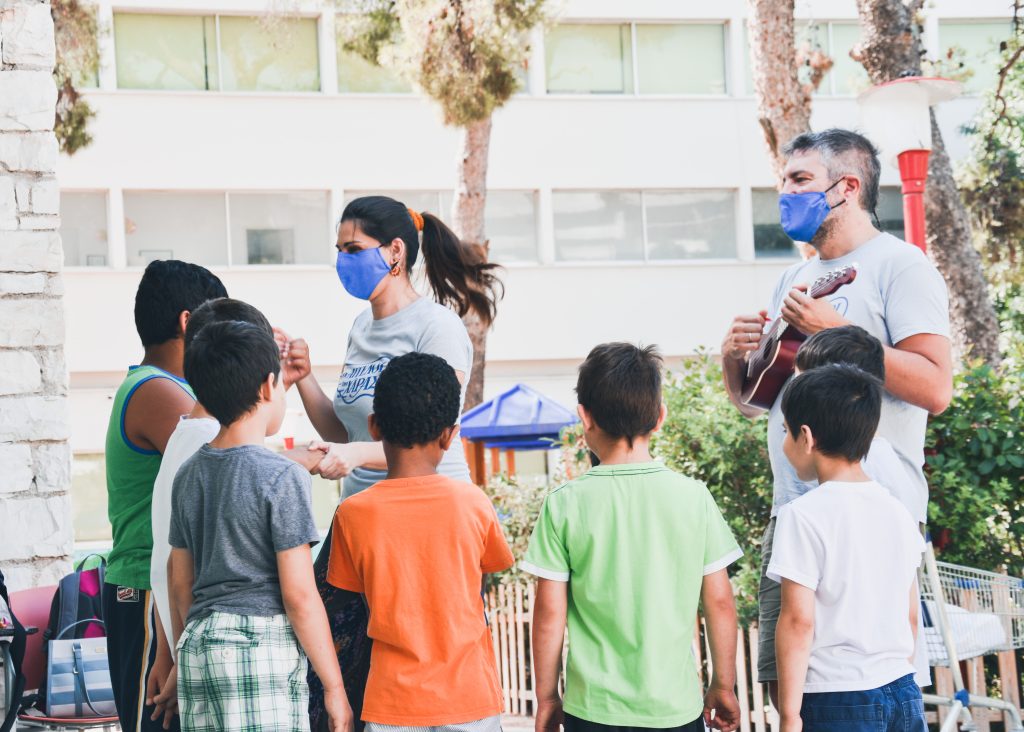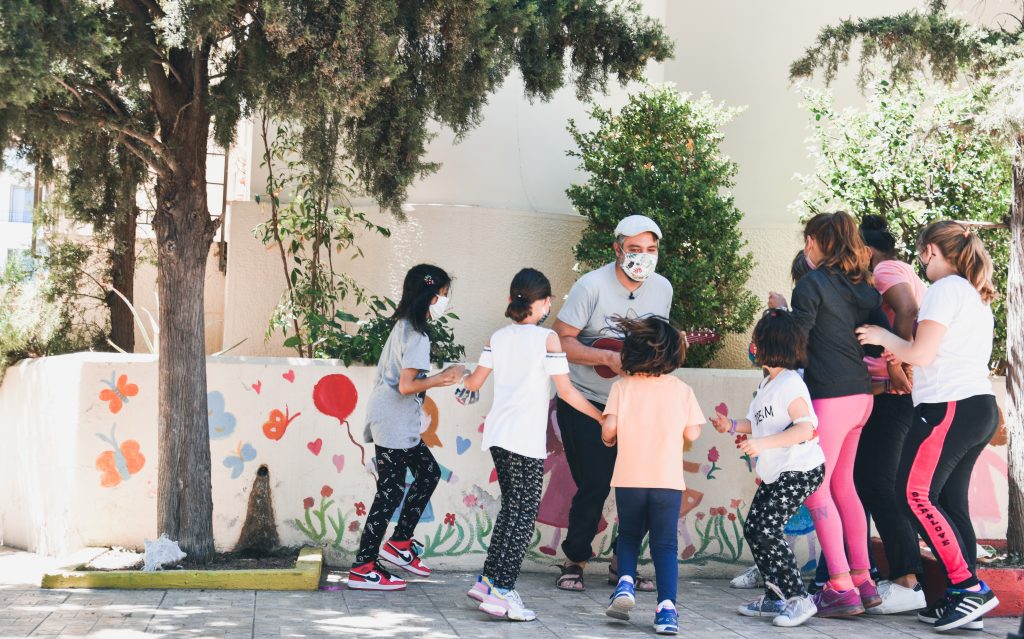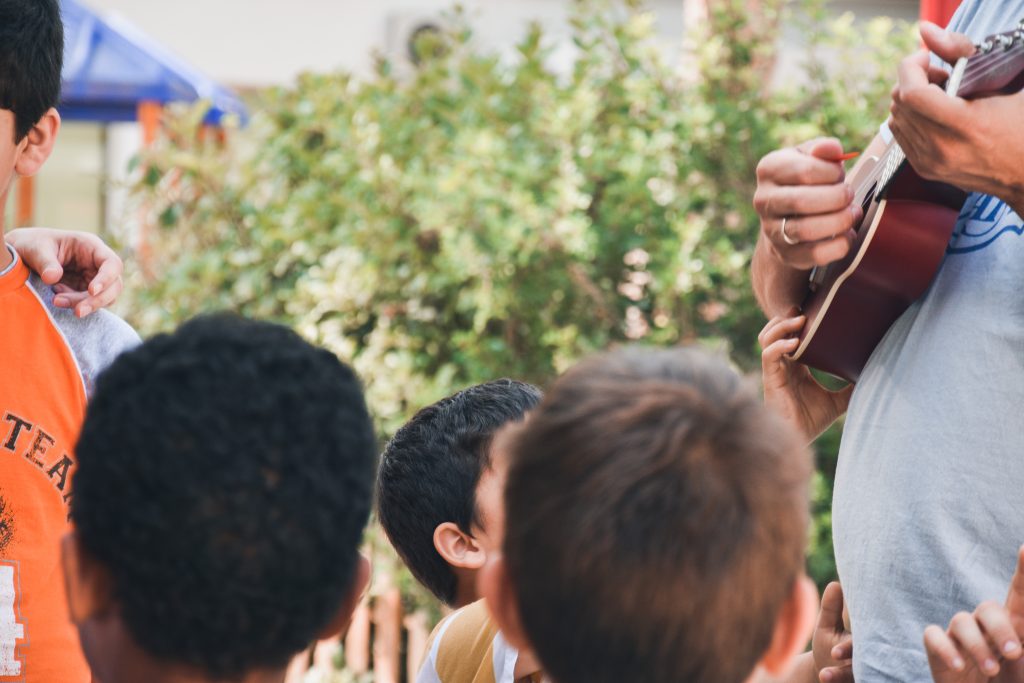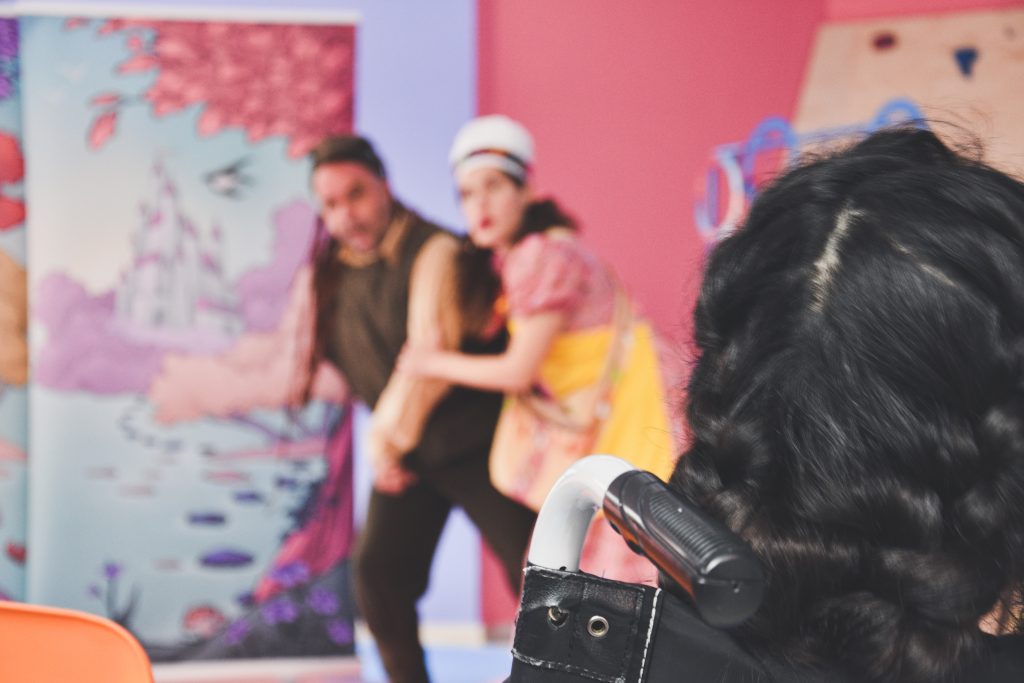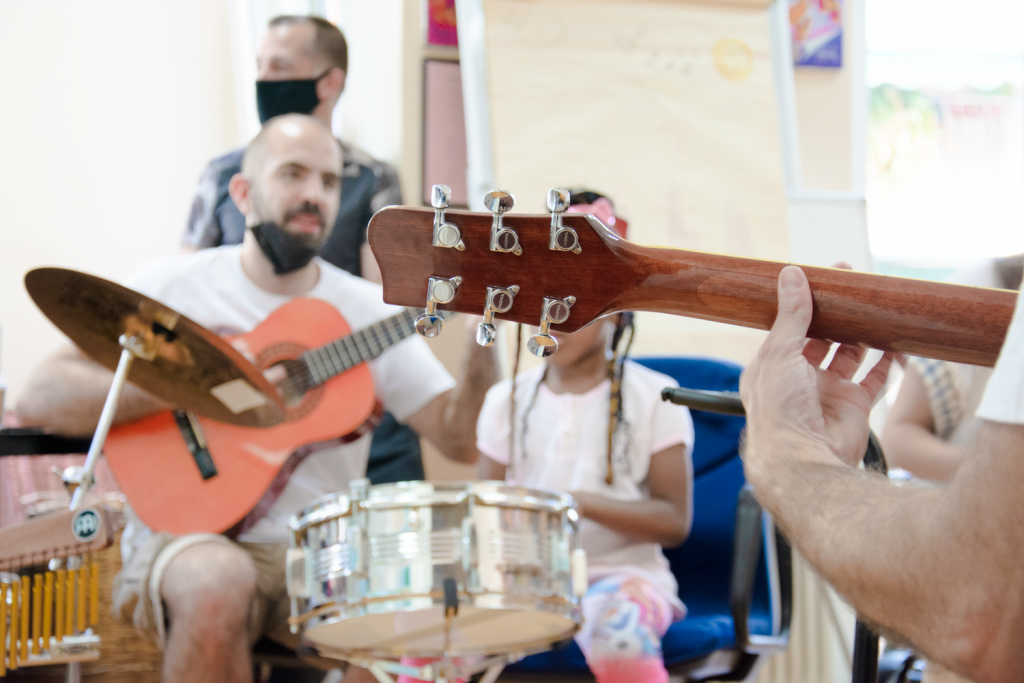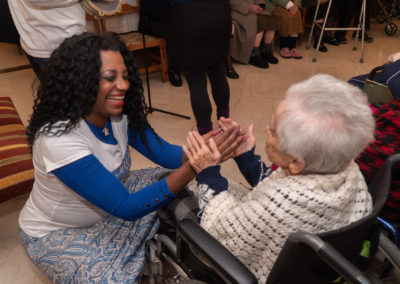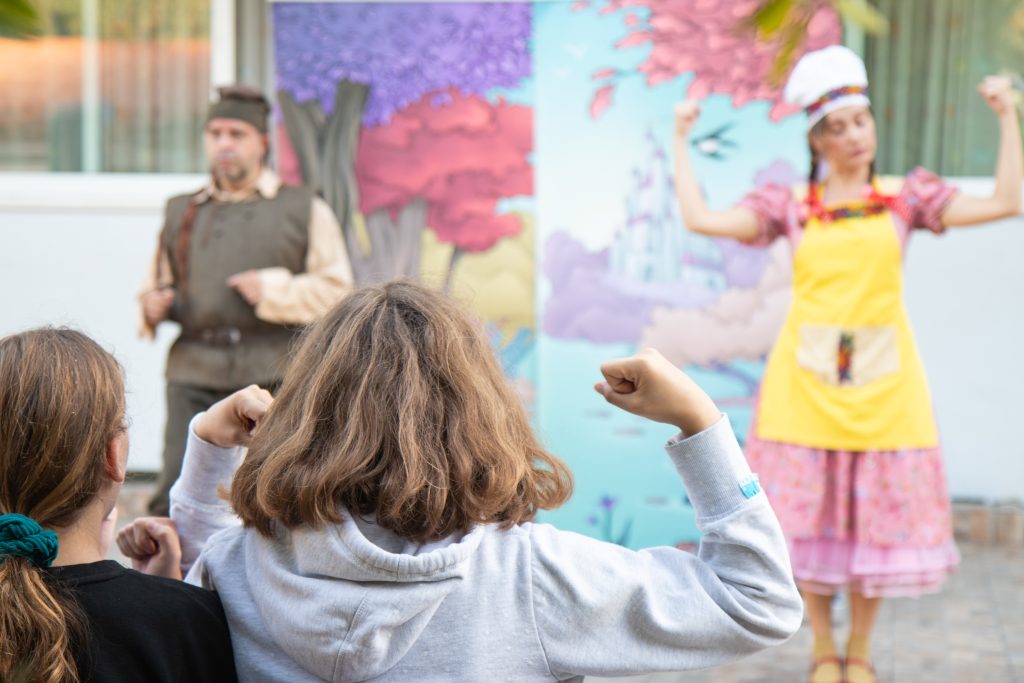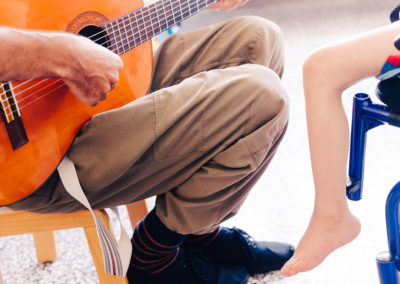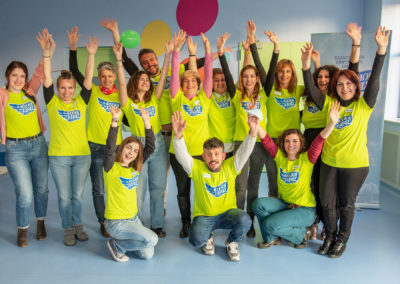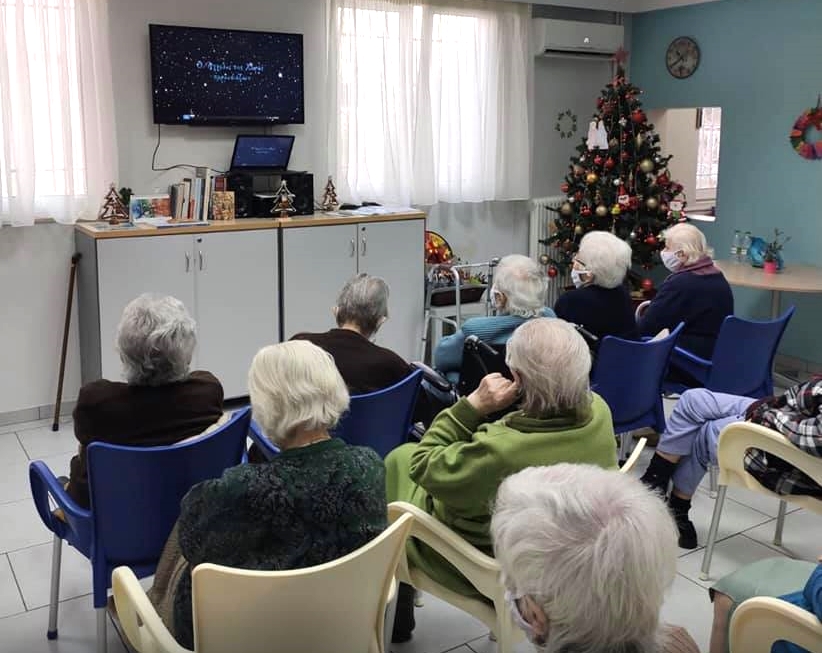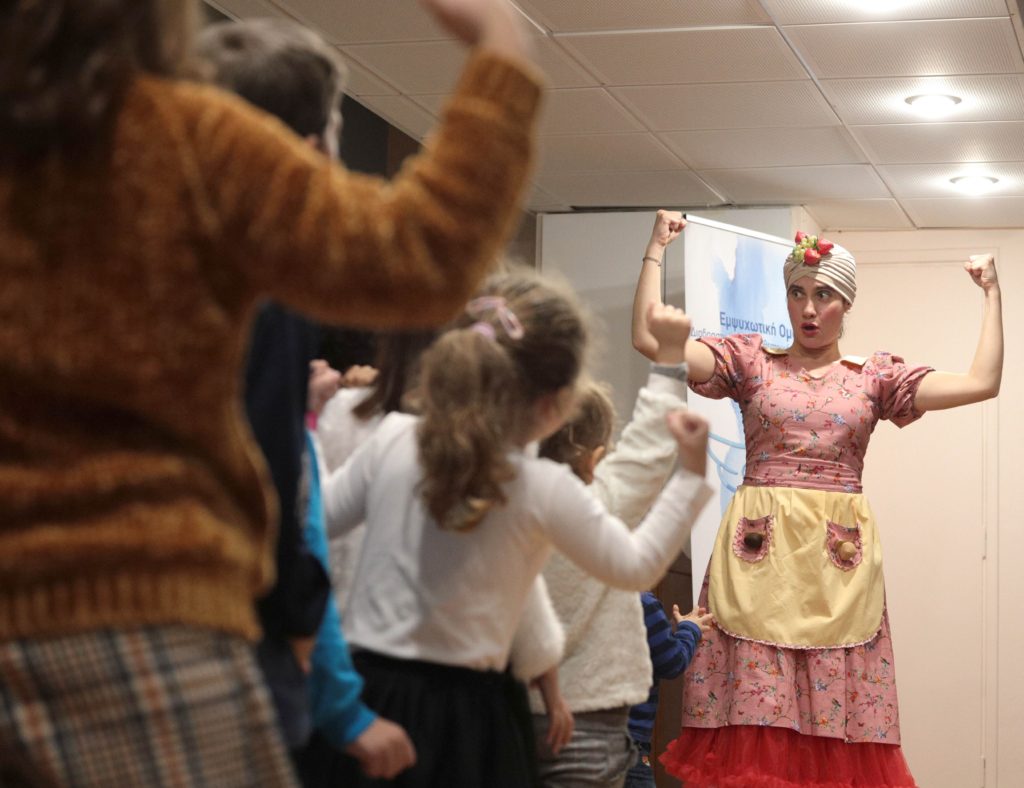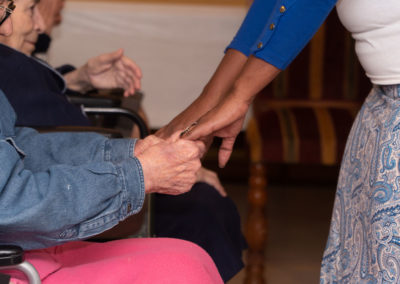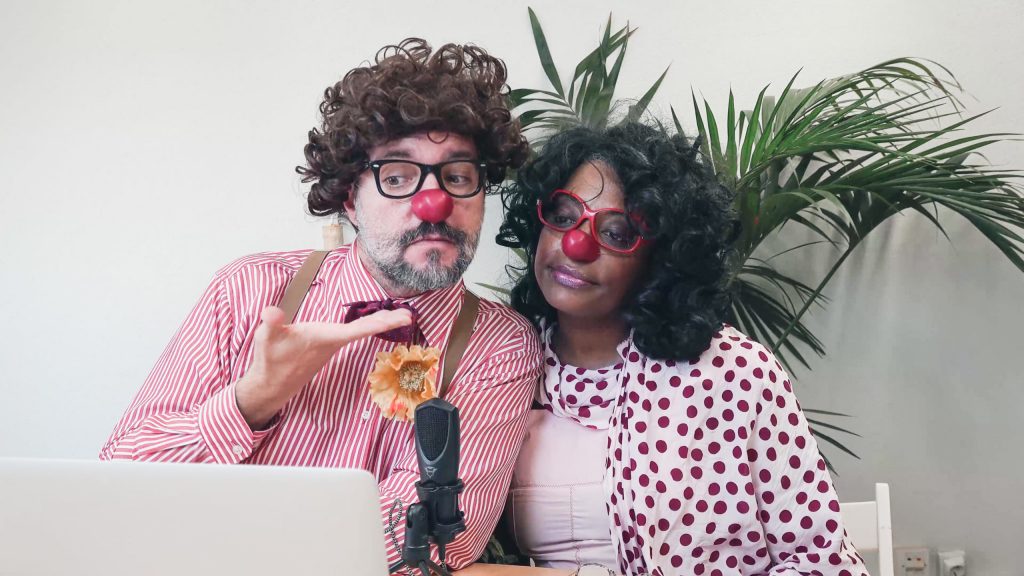 Spread joy. Make a difference.
Donate today!
Join us in creating a brighter, more joyful world!
Seize the opportunity to make a lasting impact by donating to "Angels of Joy", a non-profit organization dedicated to bringing the transformative power of arts to vulnerable groups. 

Your contribution, no matter the size, is a stepping stone towards creating a world brimming with happiness and hope.
By donating today, you become a lifeline for vulnerable communities, sending ripples of hope through their darkest moments. 
Act now, and together, we can bring light to the darkest corners, spreading joy in times of need. 
Donate Via a Bank Transfer
Using our ALPHA BANK account:
Account No: 491.00.2002.002853
ΙΒΑΝ: GR0701404910491002002002853
Swiftcode: CRBAGRAAXXX