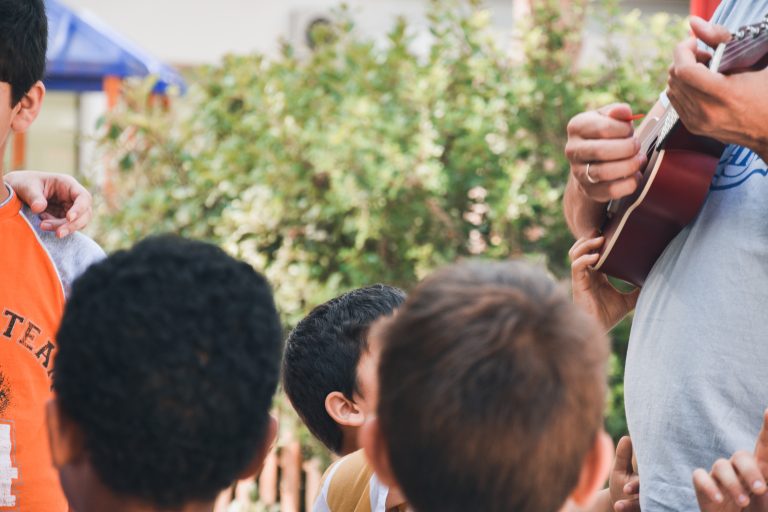 Spread joy. Make a difference.

 

Donate today!

Join us in creating a brighter, more joyful world. 

With each donation -be it large or small- the "Angels of Joy" come one step closer to the needs of our fellow human beings. 

Help us serve our founding mission: "giving joy where there is need".
Via a Bank Transfer
Using our ALPHABANK account:
Account No: 491.00.2002.002853
ΙΒΑΝ: GR0701404910491002002002853
Swiftcode: CRBAGRAAXXX
Via PayPal or Credid/Debit Card