Ever since the beginning of our existence in 2011, more than 10,000 people have received beneficial interventions from the Angels of Joy team, supporting children in challenging circumstances, the elderly and people with disabilities. The Angels of Joy operate in children's hospitals of Attica, as well as the Marianna V. Vardinogianni-ELPIDA children's oncology unit, performing imaginative, interactive musical-theatrical performances, music therapy and psycho-educational artistic programs.
In Children Protection Institutions, Children and Family Support Centres as well as Special Education Institutions, using the arts of theatre, music, dance and storytelling, best adapted to suit the different ages and needs of children, we implement psycho-educational artistic programs and specifically designed theatrical performances,.
Concurrently, we work towards inspiring the elderly in Care Units, Day Care Centres and Open Centres for the Protection of the Elderly, creatively embracing their feelings.
Below, you can find more about the practices, artistic methods and therapeutic interventions which the Angels of Joy apply in their programs.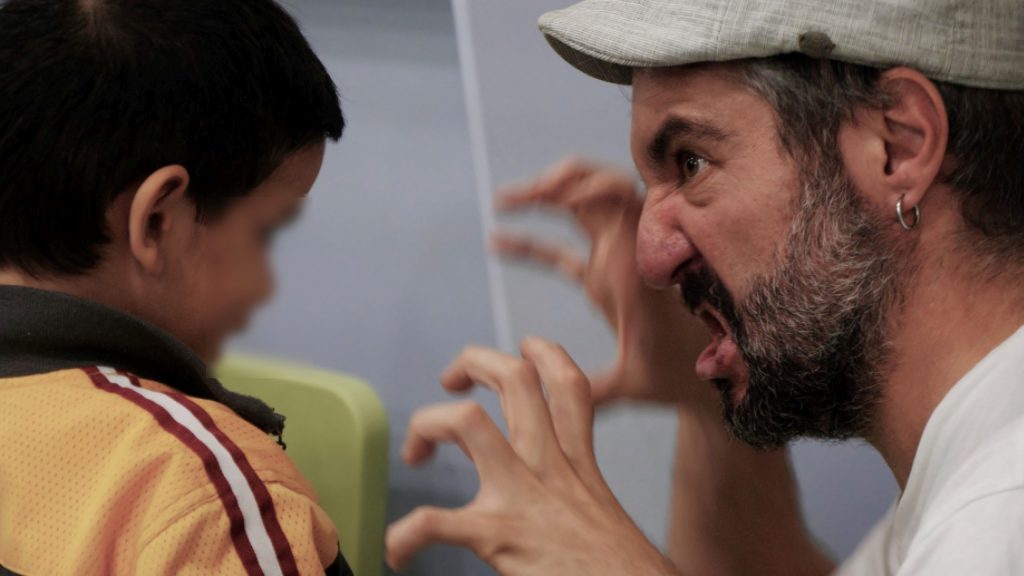 Applied Theatre is a creative practice that uses different techniques and methods of theatre and acting beyond the conventional settings for purposes other than entertainment. Creative expression is the main overarching goal in our psycho-educational programs, where interactivity, improvisation and the group dominate. Applied Theatre aims to bring about social change, peaceful coexistence of cultures as well as mental and spiritual health and social wellbeing.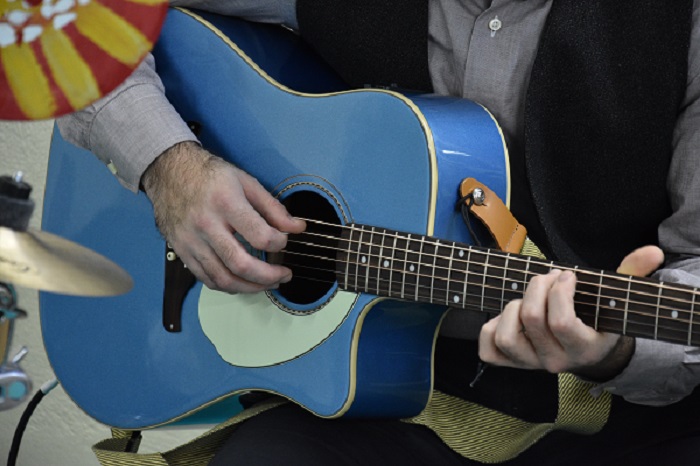 Based on research proven methods, Music Therapy uses melody and its special characteristics within a therapeutic synergy. Its main focus is individualized therapeutic goals, always tailored towards the personal needs of the beneficiaries in various clinical settings.
The Angels of Joy interactive musical-theatrical plays are based on original stories written by our team and music composed by our artists.  They consist of imaginative stories offering laughter, transmiting values and stimulating the imagination of young and old. The plays contribute to the development of self-esteem and social skills, through messages of love, solidarity, courage, faith and strength, while simultaneously assisting to relieve focus from problems and creating a world of comfort and hope.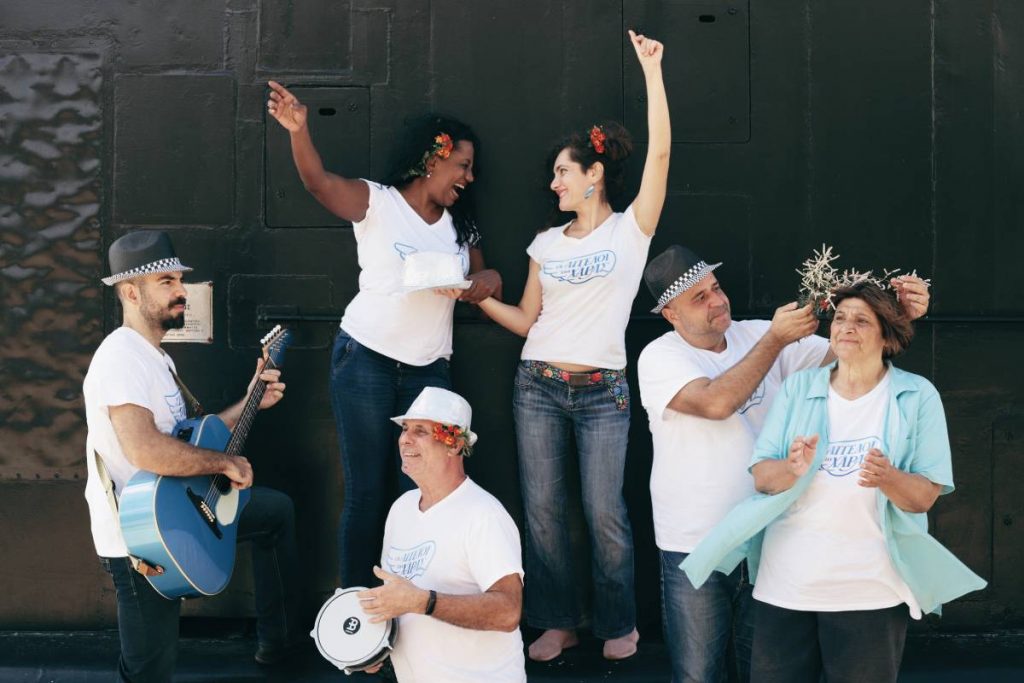 MOTIVATIONAL DANCE & SINGING
Performing at Elderly Care Units, the Angels of Joy seek to bring a certain balance to the psychology of elderly people, offering them jubilant and carefree moments. Through specifically designed programs that incorporate dance and singing, the Angels bring the participants in contact with their inner self, helping them find the motivation to experience again beautiful and pleasant moments of their past.