Since 2014, Angels of Joy have been supporting people in Elderly Care Units, by embracing their feelings in a creative manner.
With time, human interaction and scientific methods as our allies, we approach each one of them with loving care. Using singing and dancing to connect with them, the Angels form bonds through physical, vocal and eye contact and from the very first moment, are able to establish a relationship of trust. Musicians, dancers and entertainers stimulate the elderly through interaction, while very often memories from their youth are brought back to life, allowing them once more to live beautiful and pleasant moments.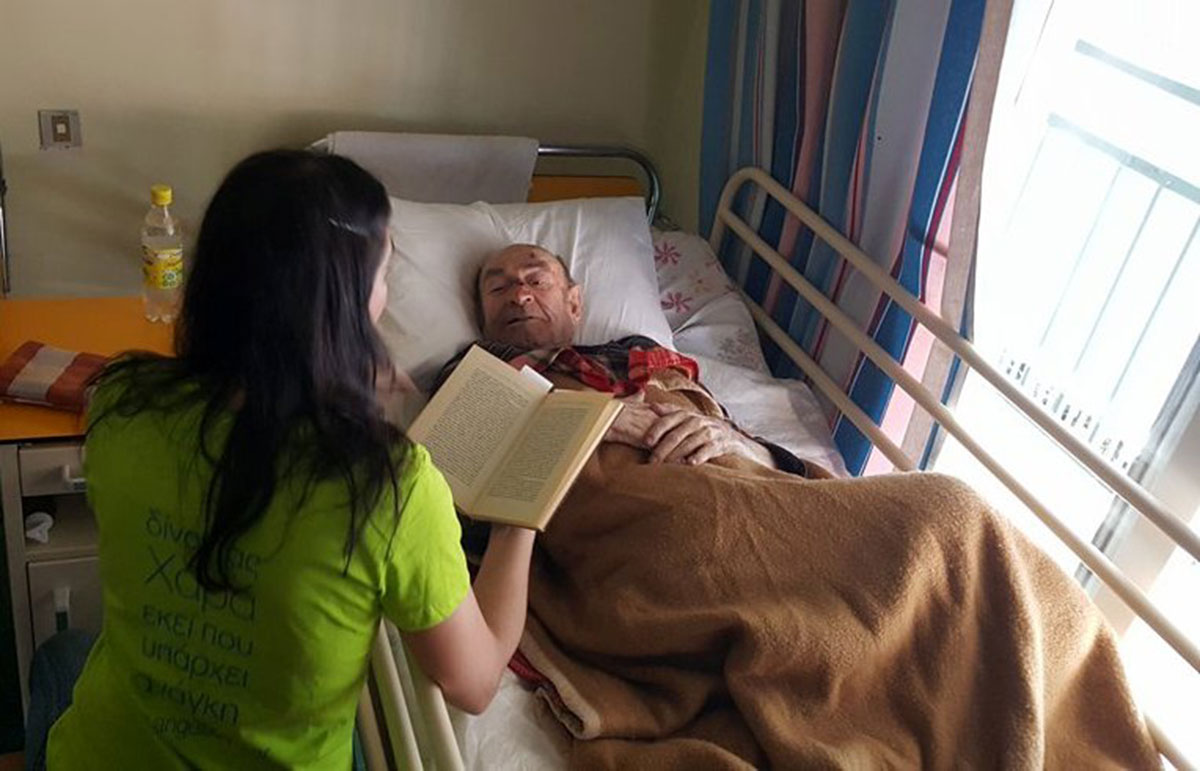 Celtic Harp and Storytelling
In the hands of a dedicated performer, the harp creates atmospheric soundscapes that captivate, gently inviting the listener to calm their thoughts and release tensions.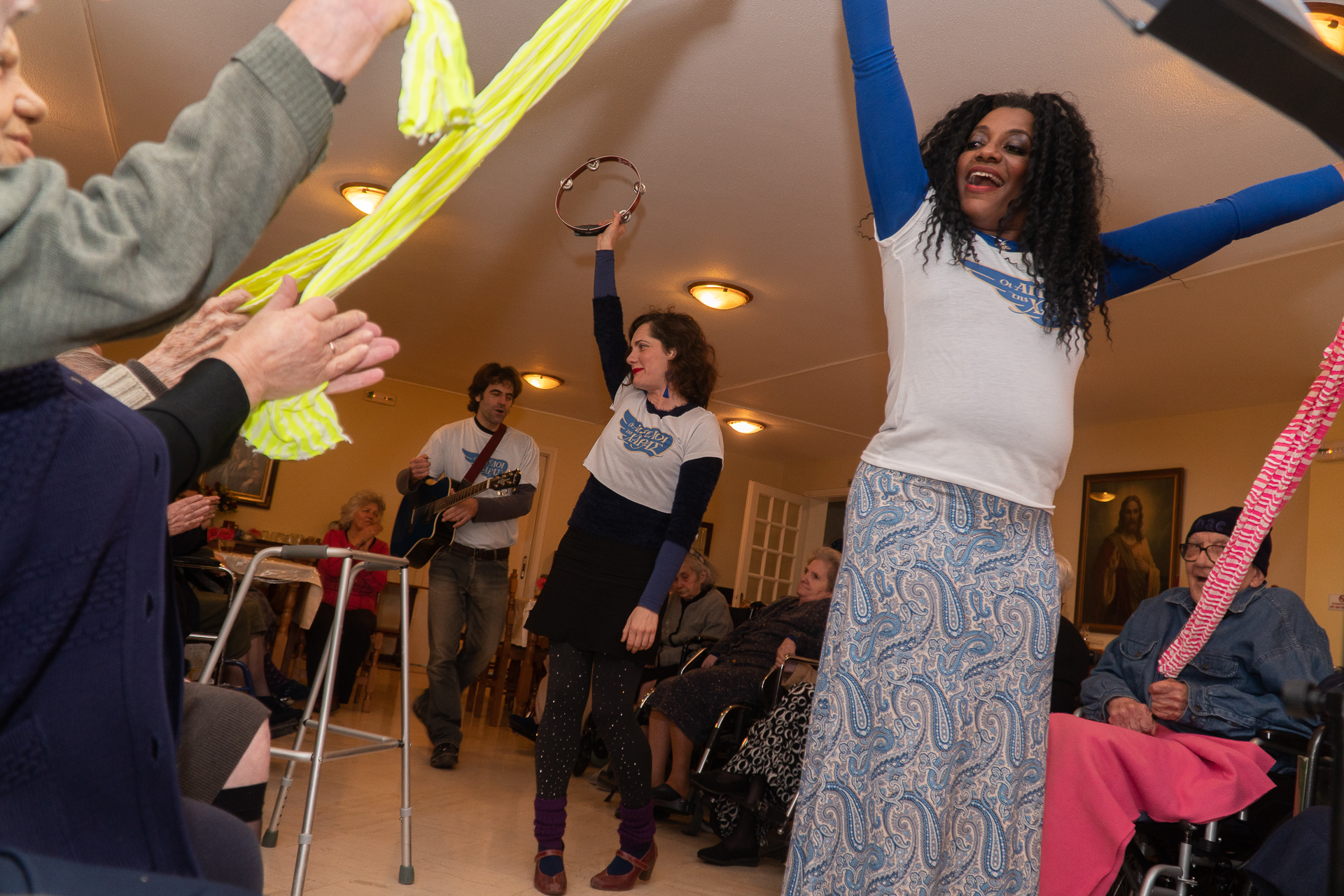 "Bygone Athens"
"Bygone Athens" is an interactive music and dance program, aiming at combating the monotony, sadness, loneliness and abandonment which the elderly experience in their everyday life.